Essex County Council seeks feedback to inform the Essex Local Nature Recovery Strategy
Fri, 17/11/2023 - 16:46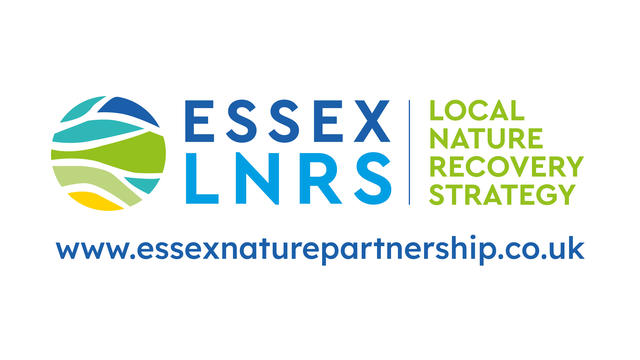 There has never been a more urgent need to tackle the environmental crisis we face. Whether you are escaping into the countryside for a walk or simply encountering a moment with nature in our county's urban centres, the joy we experience from the wildlife and natural spaces around us is essential for our well-being and a vital resource for the health of our planet.
These spaces, which provide us with so much, have been in long-term decline to the point where we now face an urgent need for direct and co-ordinated action to reverse the current path of deterioration in our biodiversity and bring about a recovery for nature.
Local Nature Recovery Strategies (LNRS) are designed to deliver that change and drive action for nature recovery and further environmental benefits across England. There will be 48 LNRSs produced across England and Essex County Council is the Responsible Authority appointed by DEFRA to deliver the LNRS for Greater Essex.
The Essex LNRS will visibly map out where there are existing spaces for nature and where the opportunities are for nature recovery; both in the creation of new habitat and the enhancement of existing habitat, while also sharing a written strategy detailing specific actions to reverse biodiversity decline and improve the natural environment.
Everyone has the opportunity to have their say, as the Essex LNRS is built upon the evidence and input of the people who know the county of Essex best. From landowners and farmers, to environmental groups and members of the public, those who are closest to our natural spaces will be able to share their knowledge and experience of the environment of Essex.
Essex County Council is actively engaging with all parties to enable the development of the Essex LNRS and provide opportunities to provide feedback. Information will be shared through Parish and Town Councils, environmental and community groups, regional media outlets, social media and digital platforms, plus a series of information events.
Webinars, in person workshops and online presentations will help to explain more about what the Essex LNRS will be, how it will impact on you and what the benefits will be for nature and our natural spaces. There will also be opportunities to ask questions and provide feedback, as well as finding out how you can formally input information into the details of the LNRS as it is created.
To find out more about the Essex LNRS, to find out how to have your say or to book your place at one of these events, visit: https://essexnaturepartnership.co.uk/.