Throughout Essex, there are a number of schemes and initiatives that can help you reduce your carbon footprint, in turn helping Essex reach its net zero targets.
This page will be regularly updated as different campaigns come and go.
The Essex Energy Switch is a scheme you can sign up to and receive cheaper energy tariffs. Register with the energy switch scheme to see if you can save money on your household energy bills.
Solar Together Essex is a group-buying scheme that enables Essex residents and businesses to install solar panels at an affordable price. The scheme provides a straightforward and safe way for you to generate your own energy and save money on future energy bills.
Green Homes Grant Local Authority Delivery Scheme
If you're an Essex homeowner with a household income below £30,000, you may be eligible for £10,000 funding to make energy efficient improvements to your home through the Green Homes Grant Local Authority Delivery Scheme. Landlords are also eligible for the scheme.
Use the link provided to check your eligibility.
In October 2019, Essex County Council committed to plant £1million worth of trees over the next five years, with an aim of planting 375,000 trees in total. The tree plantings under the Essex Forest Initiative will lock up carbon, in turn offsetting the carbon produced which is contributing to ongoing climate change, whilst also improving air quality, encouraging biodiversity, and reducing flooding.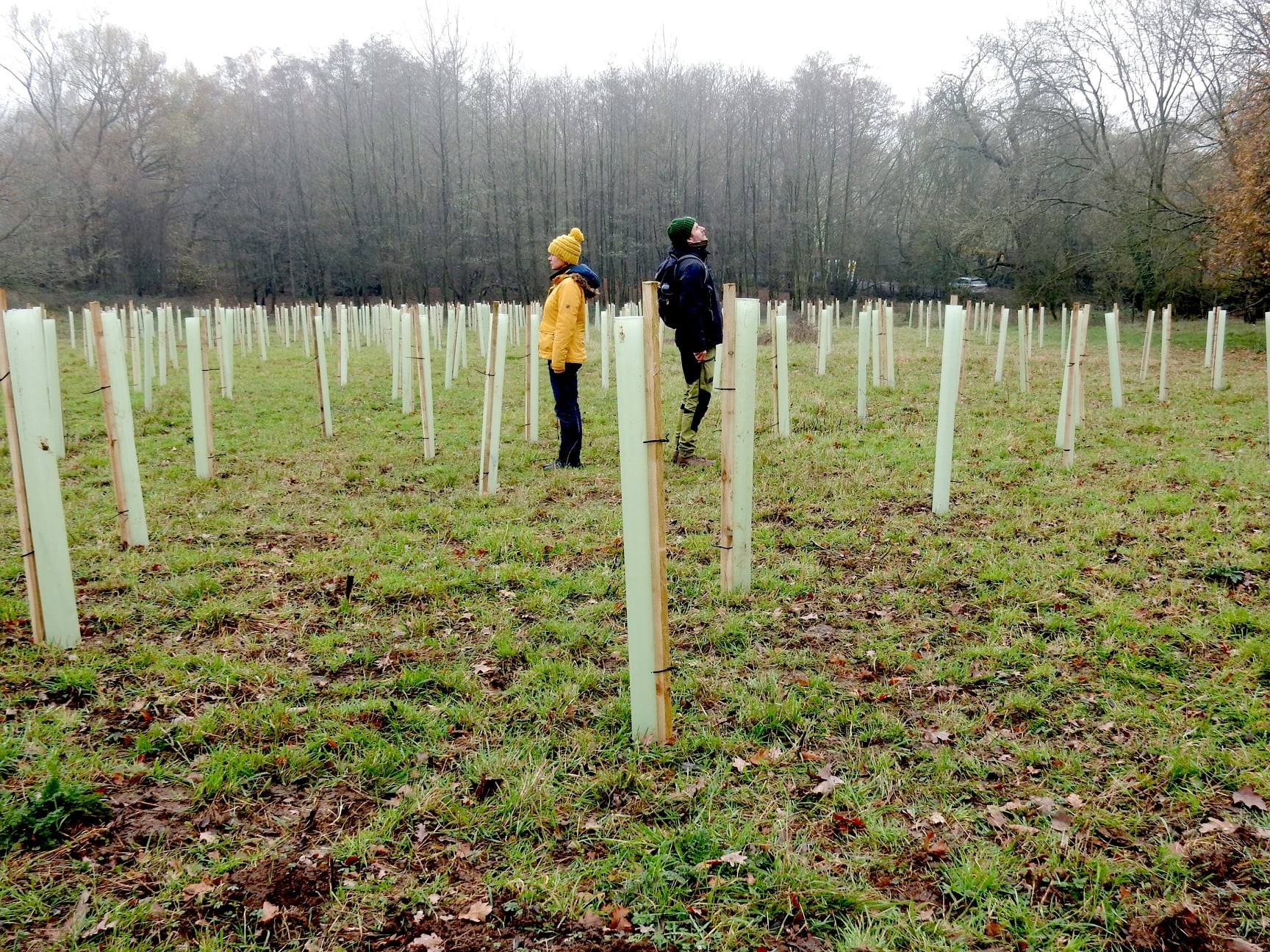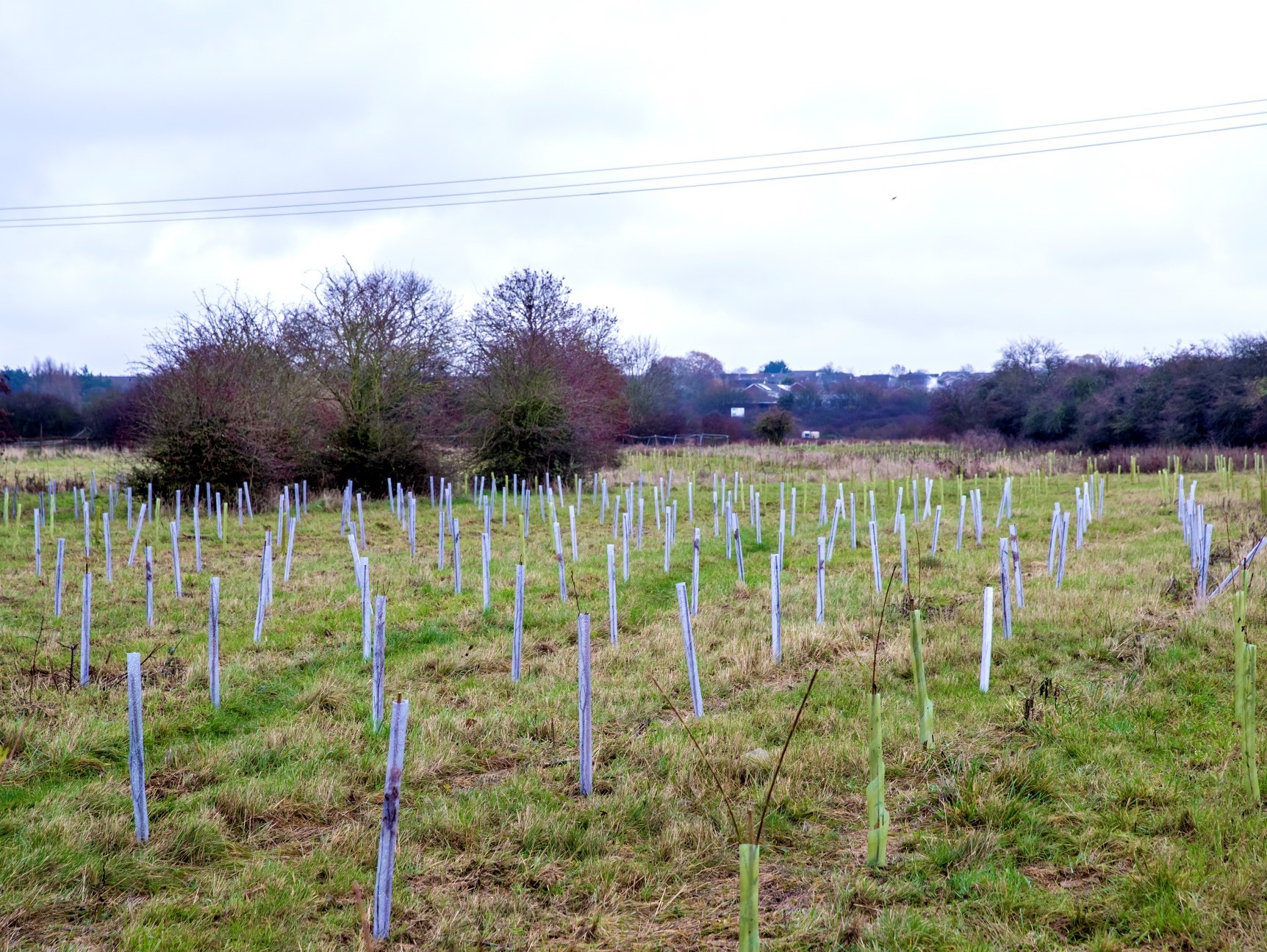 Property Flood Resilience Grant
With the Property Flood Resilience (PFR) grant you can get up to £8000 to protect your property against flooding. Since 2014, PFR grants have been made available to Essex residents who have experienced flood water entering their property.
Warm Homes Essex helps those living in fuel poor households by providing professional and expert advice. 
The Essex Waste Partnership and the Cleaner Essex group aim to inspire Essex residents to reduce their waste. The Love Essex campaigns support residents to avoid waste by opting for reusable items in place of single-use products. The reuse of items by purchasing or donating preloved items is also encouraged. The recycling of items through kerbside collections is championed. Items should only be thrown away if they cannot be passed on or recycled.
BLUEPRINT to a Circular Economy
Funded by the Interreg FCE programme and led by Essex County Council, BLUEPRINT will help councils across England and France transition to a circular economy. By creating policies and strategies for local authorities, rolling out a new training programme and launching behaviour change campaigns, the project will help to embed circular principles within local communities.