Review identifies 5,000 green skills job opportunities for residents across Essex
Wed, 11/05/2022 - 15:12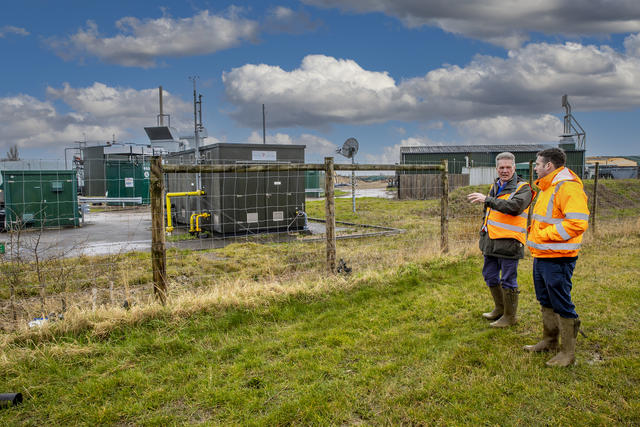 A new review identifying the green skills opportunities in Essex has been published by Essex County Council (ECC).
The County Council appointed Mace Group to conduct a review of the county's green skills, as recommended by the independent Essex Climate Action Commission.
The Essex Green Skills Infrastructure review includes a number of recommendations designed to help ensure Essex residents have the appropriate green skills needed by businesses.
The recommendations focus on improving future green skills infrastructure by raising awareness, aligning strategic leadership, and promoting collaboration and partnerships throughout the county.
It identifies green skills gaps in Essex as well as business needs, reviews the capacity of existing providers, and identifies good practice and opportunities for development.
The 'green economy' is a growing sector and Essex is well positioned to attract new businesses with analysis showing green skills jobs in Essex could increase by 96% by 2030.
Projects such as Lower Thames Crossing, new garden communities, and retrofitting Essex's 640,000 housing and building stock to meet new standards, will all require green skilled jobs.
It is crucial that Essex residents have the opportunity to gain the right skills to take advantage of jobs in this growing sector.
ECC will consider the review's recommendations carefully and publish an action plan in the coming months as part of work to deliver on the County Council's Everyone's Essex strategy, the Essex Skills Plan, and Sector Development Strategy.
Cllr Tony Ball, ECC Cabinet Member for Education Excellence, Lifelong Learning and Employability, said: "I was pleased to announce this green skills infrastructure review as part of our ambition for a greener and more prosperous Essex, and I am now delighted to see the recommendations that have a clear focus on the collaboration required to lead us to a sustainable future."
You can find out more information about the Green sector on the Essex Opportunities website or by watching the Essex Opportunities live show on the green sector and free retrofit training.