Green skills review to lay foundations for a greener Essex economy
Fri, 08/10/2021 - 17:31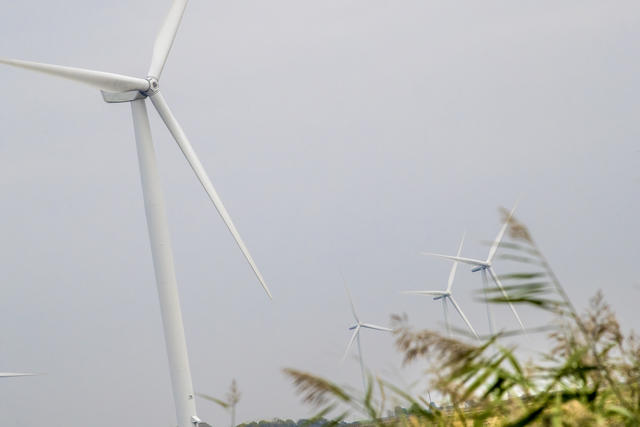 Essex County Council (ECC) and the Essex Climate Action Commission (ECAC) have announced the appointment of Mace Group to carry out a review of Essex's green skills.
The 'green economy' is a vital and growing sector, and Essex is well positioned to attract many more businesses in the future. It is crucial that Essex residents have the opportunity to gain the right skills, in order to take advantage of these jobs. 
As a key first step, the review will identify skills gaps and business needs, as well as existing skills provision, along with good practice and potential development.
Isabel McAllister, Director for Responsible Business at Mace, commented: "Mace is proud to support the Essex Climate Action Commission, to identify how green skills will support local economic development.
"Our work with Essex County Council will identify relevant green skills gaps and how these can be addressed, to maximise opportunity for residents and businesses in the county. The review will help place the council at the forefront of pursuing a sustainable world and help ensure the UK achieves its 2050 net zero carbon commitment."
Cllr Tony Ball, Cabinet Member for Education Excellence, Lifelong Learning and Employability, commented: "I am delighted to announce this green skills review, which will lay the foundations for a greener and more prosperous Essex. I am looking forward to seeing the results from Mace Group."