Essex Climate Action Commission launches report
Wed, 18/08/2021 - 09:41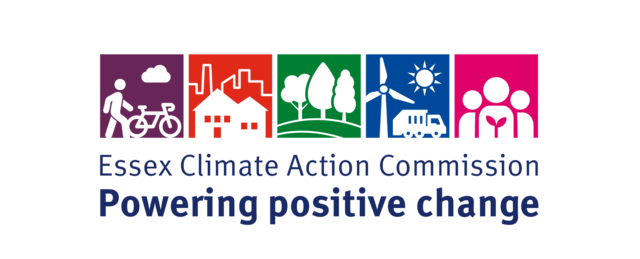 On Tuesday 20 July, The Essex Climate Action Commission launched its long-awaited report, 'Net Zero: Making Essex Carbon Neutral' at an online event. With nearly 400 attendees, the event served as a platform for learning, discussion and reflection regarding the work done by the commission so far to get Essex to carbon neutrality. A variety of speakers, including commissioners that were instrumental in the development of the report's 130 recommendations, were present at the event.
The audience were asked their opinion on individual actions that they might be prepared to take and what is most important for them in terms of climate action. A quarter of those taking part in the poll said they would be prepared to walk, cycle or use public transport more and 20% said they would be prepared to change their dietary habits. The final audience poll which asked delegates how likely they were to make changes to tackle climate change after the event showed that a very encouraging 90% were either likely or very likely to take action. There was also a Q&A to finalise the launch, drawing on issues that are of key focus in the report.
The event also launched the new Climate Action Challenge Fund for local community groups and schools, giving an opportunity for up to £20,000 of funding to deliver activities that respond to key climate challenges in Essex. As well as this, the Commission's very own website and Facebook page went live – so do check these out to keep up to date with climate action!